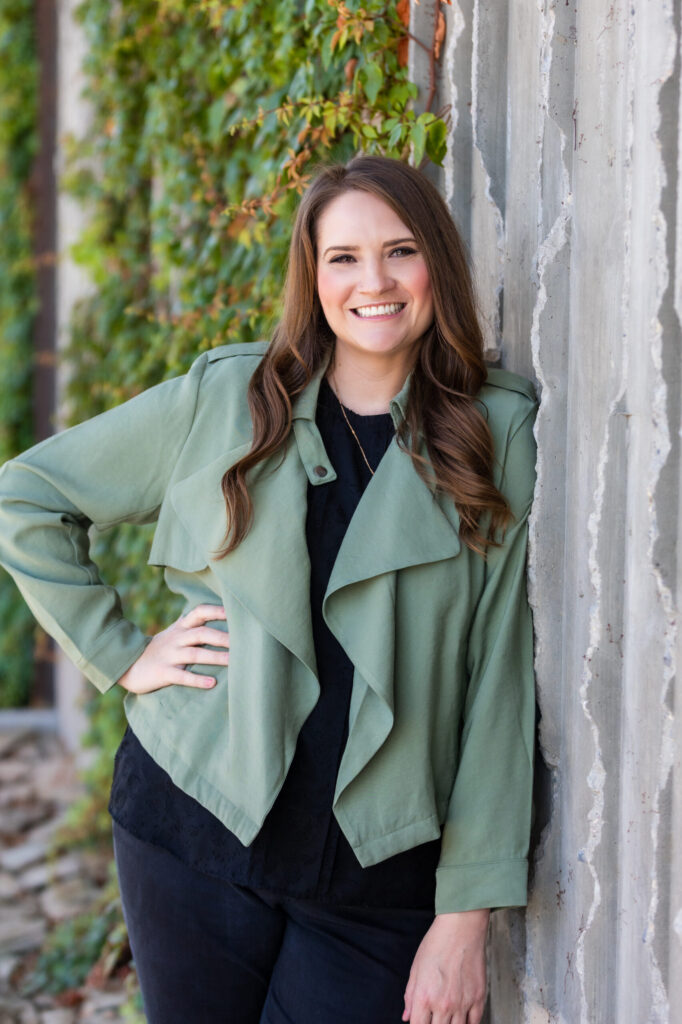 Alyssa Palty, LPC, MC
She/Her/Hers
Quick Glance at the details:
Owner and founder of Thriving Life Counseling, PLLC
Licensed Professional Counselor in both Arizona and Colorado
Bachelors from Colorado State University in 2011
Master's from Arizona State University in 2013
Board Member At Large of Mormon Mental Health Association
Trained in Somatic Experiencing

I provide highly trained and specialized care LGBTQIA+, Transgender, Gender expansive and Neuro diverse populations throughout Arizona and Colorado.
*
I help the LGBTQIA+, Neurodiverse, and Faith transition populations work through their current concerns and come to grow into their best thriving lives.
*
Over the years I have come to work with hundreds of the loveliest Neurodiverse, queer folks, and post Mormons. These identities intersect a lot.
*
That doesn't make me an expert on everyone's lived experience but that is what drives me to be passionate about being the best therapist I can to these specific and wonderfully unique communities.
*
I partner through many of the pains and joys with folks in these communities both in my personal life and my professional one.
*
I partner with my clients in ways that help individuals come into identities that fit best for them and helps them grow to live fulfilling, meaningful lives in their personal identities.
*
When I'm not in the therapy room I love volunteering with animal rescues. I love being in nature and hiking. I enjoy spoiling my dogs and cuddling them on the couch with a good comedy show or podcast.
*
I'm looking forward to helping you achieve your thriving life.
Call or email to schedule an appointment today: (520) 276-8667
Per Mandatory Disclosure Statements and for your personal understanding:
I am a Licensed Professional Counselor (LPC) who holds a Master's degree in counseling, passed an exam in professional counseling, and then completed years post-master's with my Licensed Associate Degree prior to receiving my LPC in 2016.
As to the regulatory requirements applicable to all mental health professionals and their differences:
A Licensed Clinical Social Worker, a Licensed Marriage and Family Therapist, and a Licensed Professional Counselor must hold a masters degree in their profession and have two years of post-masters supervision. A Licensed Psychologist must hold a doctorate degree in psychology and have one year of post-doctoral supervision. A Licensed Social Worker must hold a masters degree in social work. A Psychologist Candidate, a Marriage and Family Therapist Candidate, and a Licensed Professional Counselor Candidate must hold the necessary licensing degree and be in the process of completing the required supervision for licensure. A Certified Addiction Counselor I (CAC I) must be a high school graduate, and complete required training hours and 1000 hours of supervised experience. A CAC II must complete additional required training hours and 2,000 hours of supervised experience. A CAC III must have a bachelors degree in behavioral health, and complete additional required training hours and 2,000 hours of supervised experience. A Licensed Addiction Counselor must have a clinical masters degree and meet the CAC III requirements. A Registered Psychotherapist is registered with the State Board of Registered Psychotherapists, is not licensed or certified, and no degree, training or experience is required.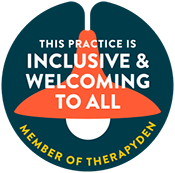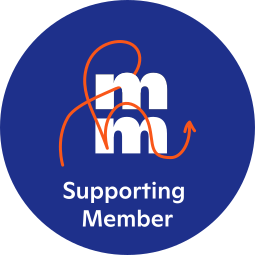 .