Individual Therapy
---
Therapy or counseling is the process of meeting with a trained professional one on one to heal or gain relief.
This healing may be from a variety of things including problematic behaviors, beliefs, feelings, relationship issues. It may also be the first step toward becoming the healthiest version of yourself and living your best life.
All sessions are currently being done by video Telehealth. 
Group Therapy
---
Groups are rotating and not always available.
Group involves one therapist meeting with several people at one time. This is often cost effect for the client and also allows for people to feelings of hope, universality, socialization, and cohesiveness.

Previous Group offerings: Transitioning and Post Mormon Group, LGBTQIA Mormon Group, Teen Emotion Regulation Group, Later In Life Lesbian
Letters
---
I regularly provide assessments and letters for HRT, surgeries and other gender affirming care that are routinely accepted by medical providers and insurance.
Professional Services
---
Professional Consultation: This collaborative one on one setting for mental health professionals allows us to review questions, grow in knowledge, learn new skills, become better clinicians, and help clients have better outcomes.
Group Consultation: Alyssa founded and runs a "NueroQueer" group consultation for folks who specialize in these communities to promote growth, collaboration and effectiveness of clinicians to provide the best possible care to clients.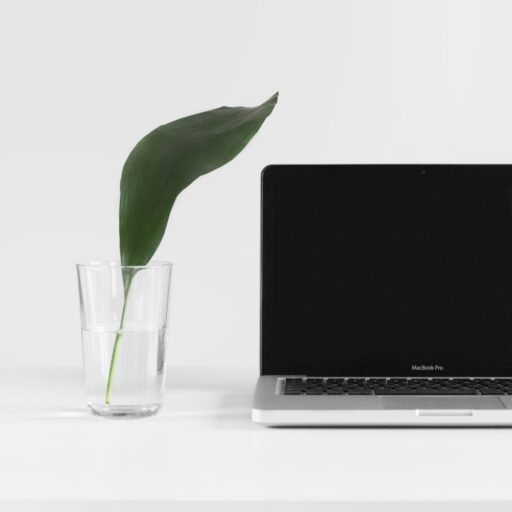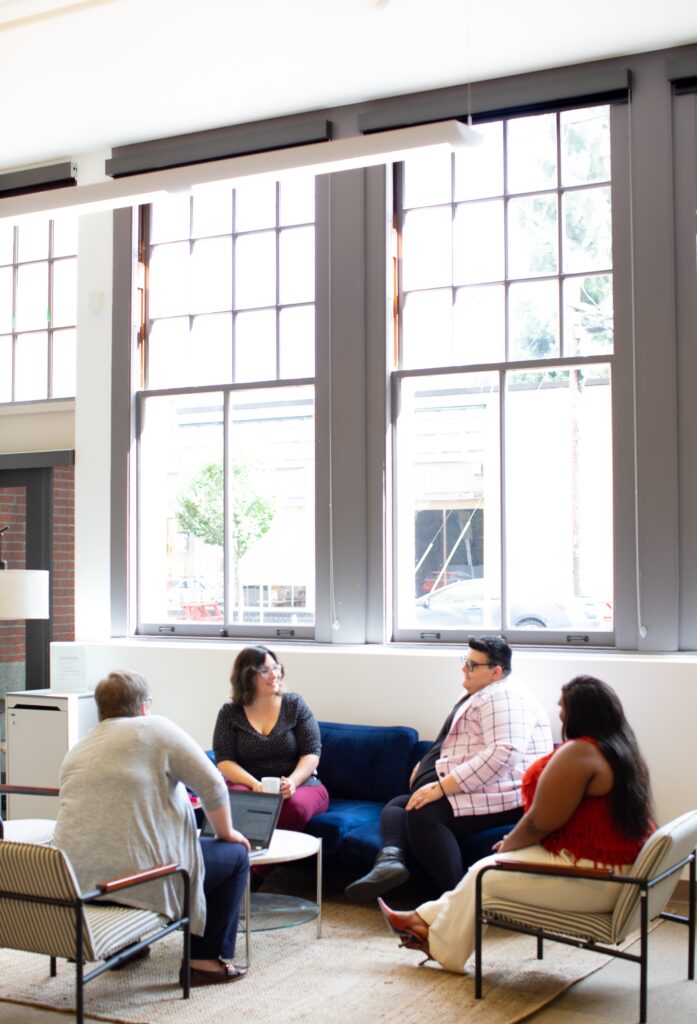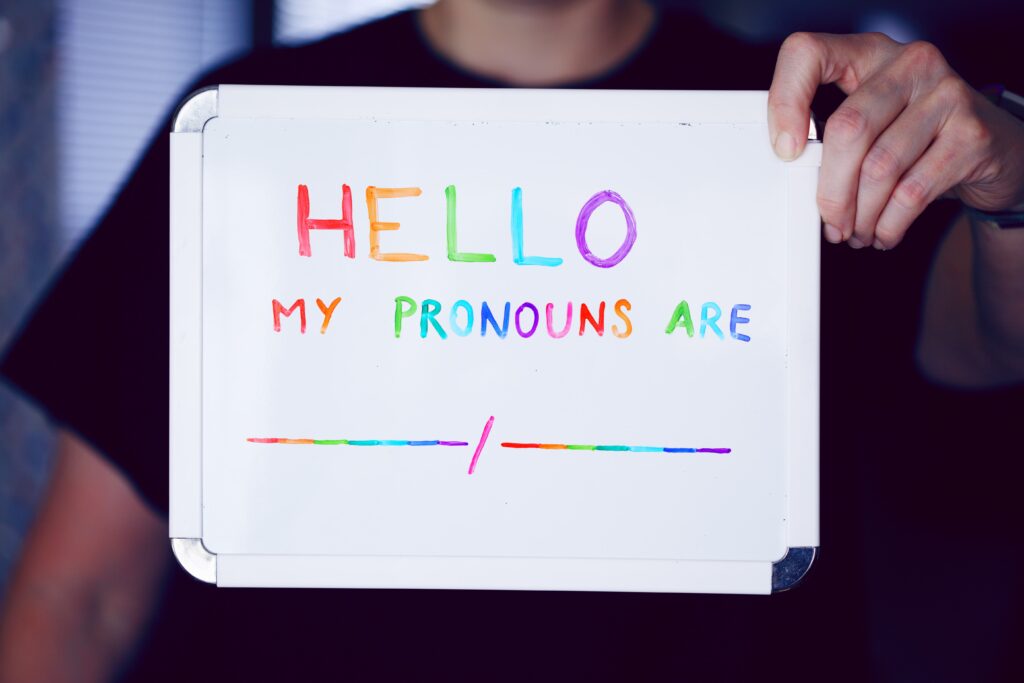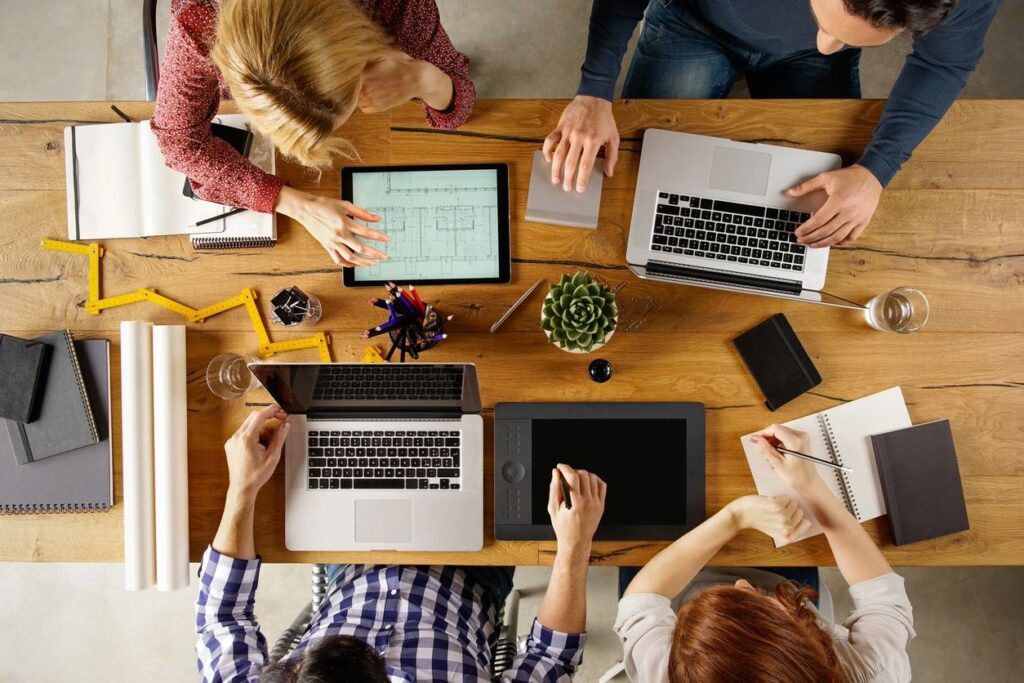 At Thriving Life Counseling our services are available to our clients in Arizona and Colorado.
*Please note: I do not appear in court nor do I participate in custody cases. I do not complete disability paperwork.
Maricopa Crisis Hotline | 1-800-631-1314